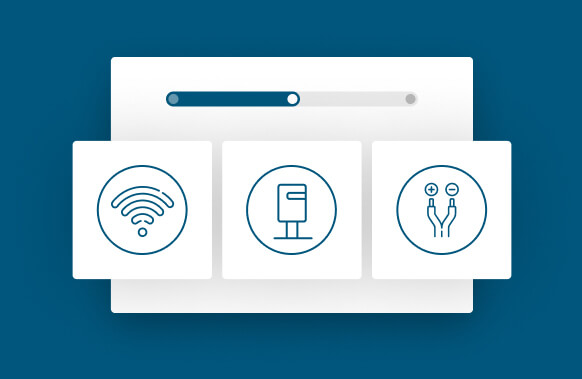 Find the Best Match
Whether you're just getting started or are looking to upgrade from your current EVSE, check out our Charging Station Builder and Vehicle Specs tools to help you find the best EV charging solution for your needs.
Enhance your EV charging routine
The Level 2 EV Charging Solution Optimized for Performance
EvoCharge's Level 2 EV home chargers put you on the road faster with up to 30 miles of driving range per hour of charging straight from a 240v outlet, compared to 4 miles of driving range per hour typical for Level 1 Imagine how you can benefit from charging up to 8 times faster.
Typical Charge Time:
3 to 8 hours to full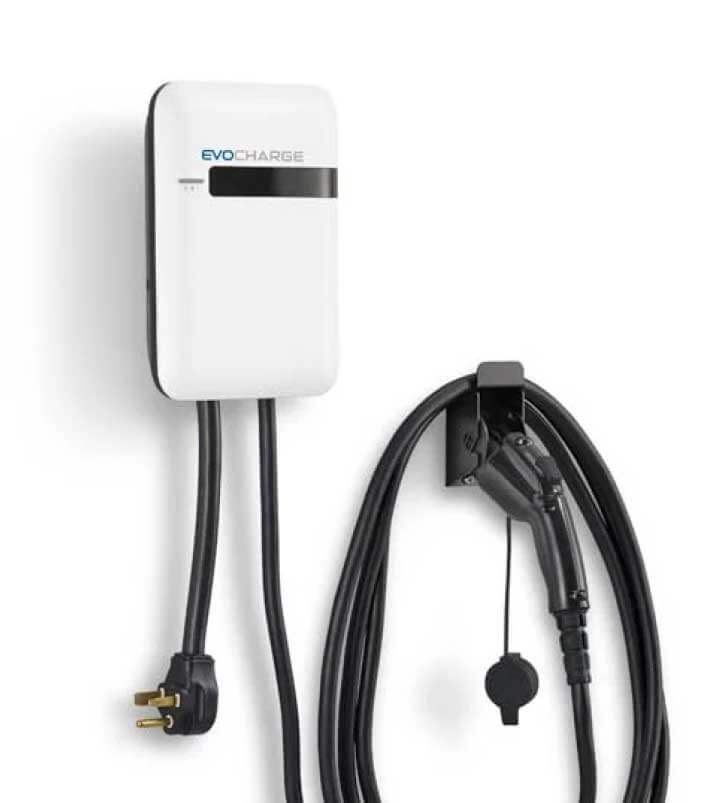 Up to 8x faster than standard chargers
Attractive modern design and size
Multiple charging options — Basic and Wi-Fi
Cable management options
The EvoCharge Advantage
EvoCharge is more than just a Level 2 EV home charging station. With standard Open Charge Point Protocol (OCPP), optional cable management systems that keep cords out of the way when they're not in use, and the latest in EV charging technology, EvoCharge will revolutionize the way you charge electric vehicles.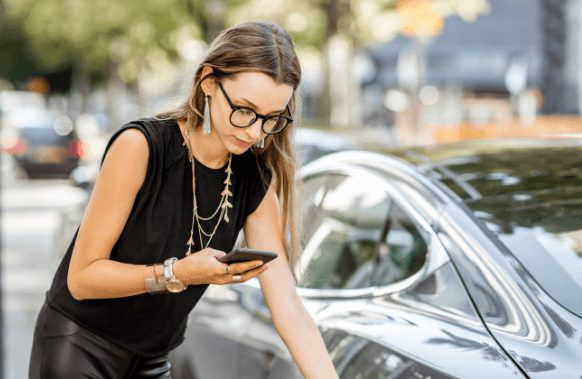 Smart Control with the EvoCharge App
Smart charging has never been simpler with the EvoCharge mobile app and web portal. Designed for use with the iEVSE Home charging station and available for Android and Apple devices.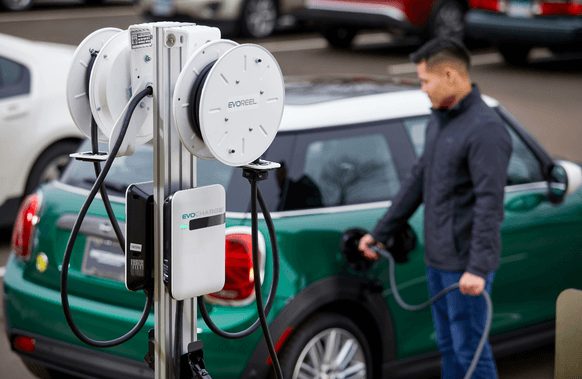 Safe, Clean & Organized Cable Management
Improve your charging experience and extend the life of your cable with convenient, easy-to-use self-retracting or suspended cable options.
Elevating EV Charging Solutions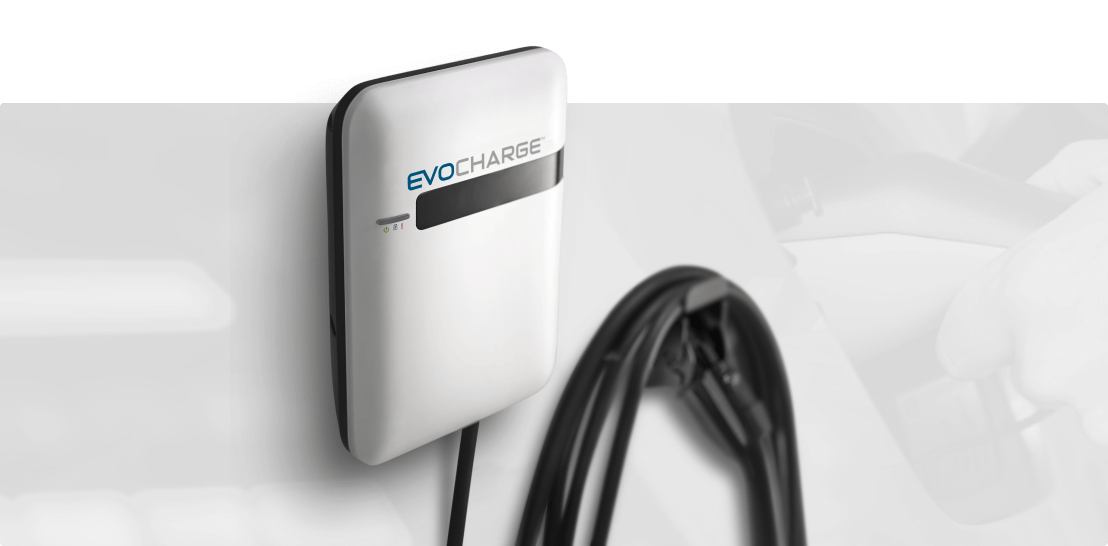 Our story
As the industry's pioneer in Level 2 EV home charging stations and cable management systems, EvoCharge provides innovative charging solutions. Because we're backed by 100 years of innovation in the automotive industry, you can trust EvoCharge to bring you the latest in dependable EV home charging stations.
Discover EvoCharge