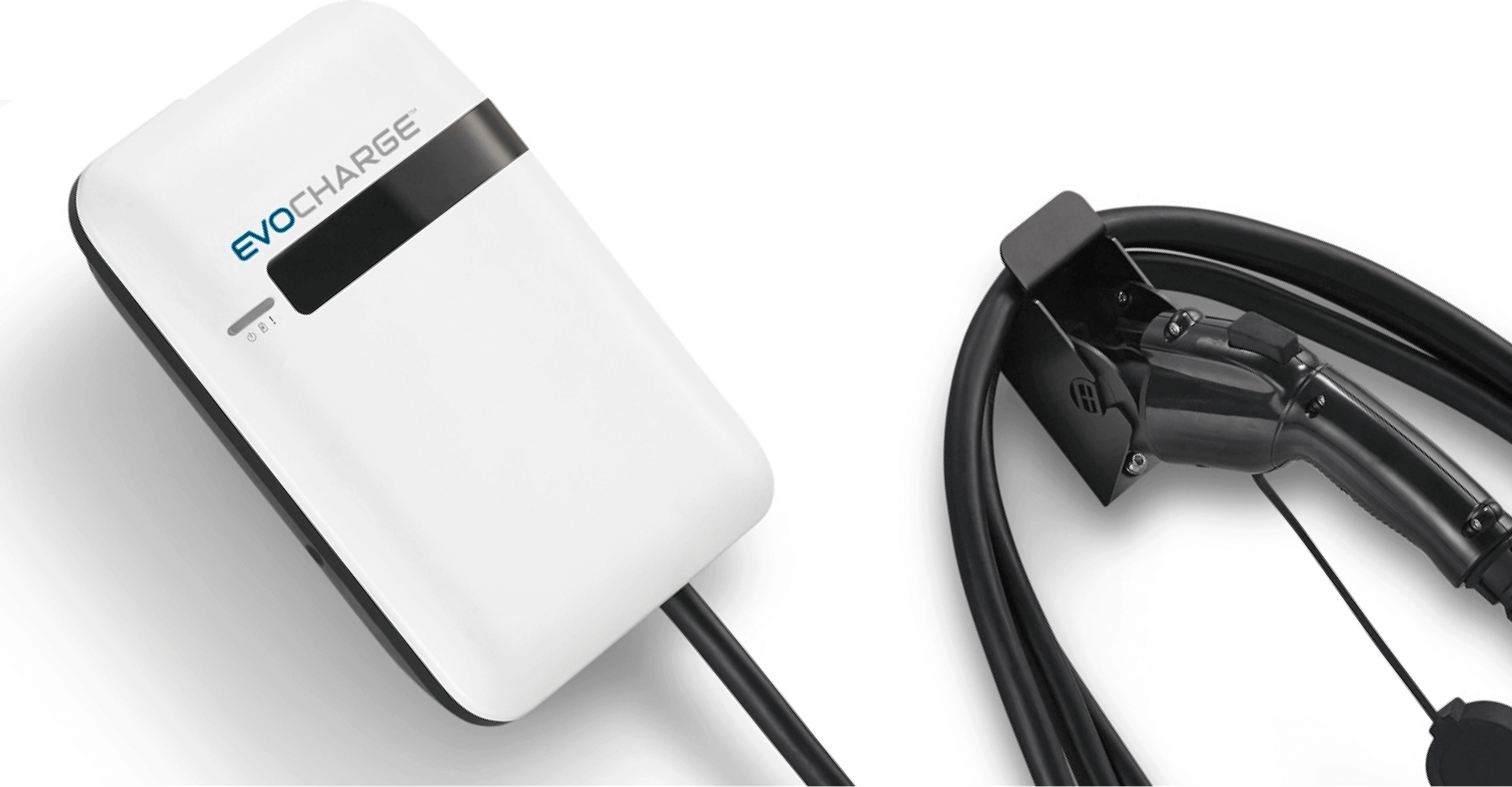 Backed by 100 Years of Automotive Expertise
In 2019, EvoCharge was acquired by Phillips & Temro Industries (PTI). With more than 100 years of trusted experience in the global automotive industry providing OEM and aftermarket engineered systems and solutions for heating, cooling and electrical components, PTI is able to back EvoCharge's innovations with proven success. We are proud to offer electric charging stations to our company's portfolio.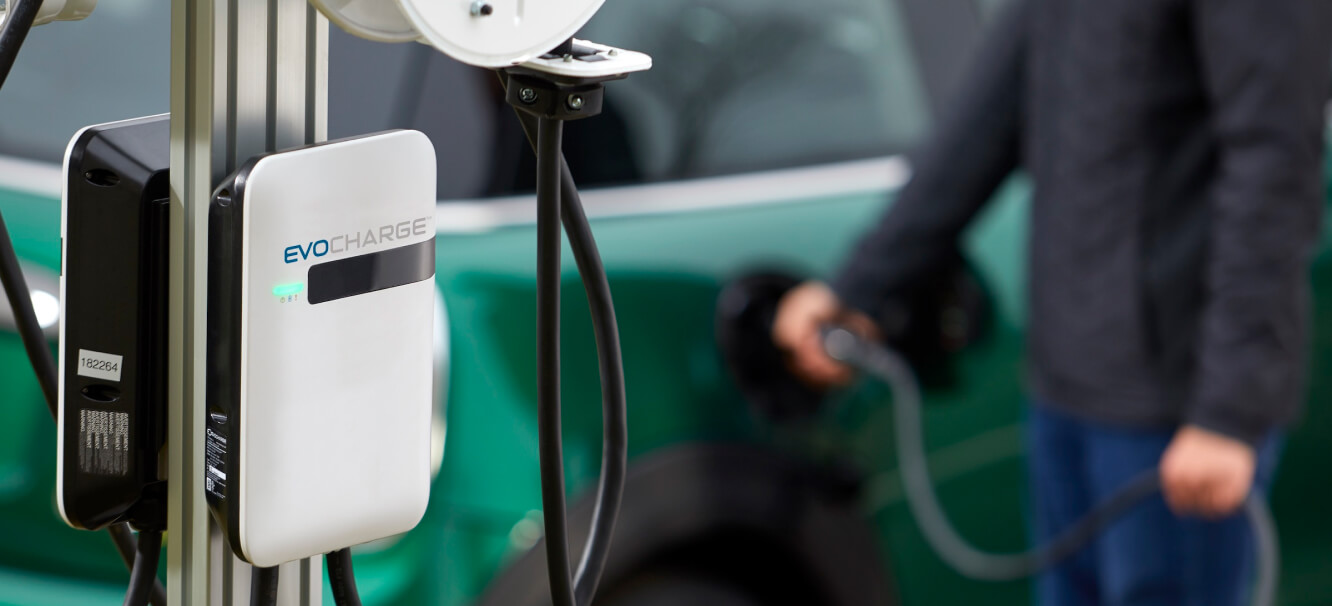 In Connection with Phillips & Temro Industries
Founded in 1920, PTI thermal and electrical solutions help maximize equipment performance and reliability across diverse markets, including automotive, light, medium and heavy duty trucks, off-road and industrial vehicles, oil and gas machinery, and power generation. Alongside EvoCharge, Zerostart, Truflo, Arctic Fox and IdleFree are all part of the PTI family of brands. Find out more information about Phillips & Temro Industries.
Network Partners We Work With
Offering EvoCharge charging stations with true OCPP, you have the option of which network system partner you want to use. True OCPP network capability provides the user the access and convenience which improves cost and utilization. Currently, EvoCharge partners with EV Connect, Shell Recharge, Chargie, and AmpUp. Check back for updates or contact us for more information.
Sustainability
EvoCharge and PTI are here to help you with your sustainability goals. Whether you're cutting back on your reliance on fossil fuels and want to free yourself from the fuel pumps or you want to be more environmentally responsible, electric and plug-in hybrid electric vehicles (PHEV) can help cut back on carbon emissions. With EvoCharge's electric vehicle charging stations, you get the best of all worlds: fast and reliable charging that keeps you on the road alongside clean energy you can feel confident about.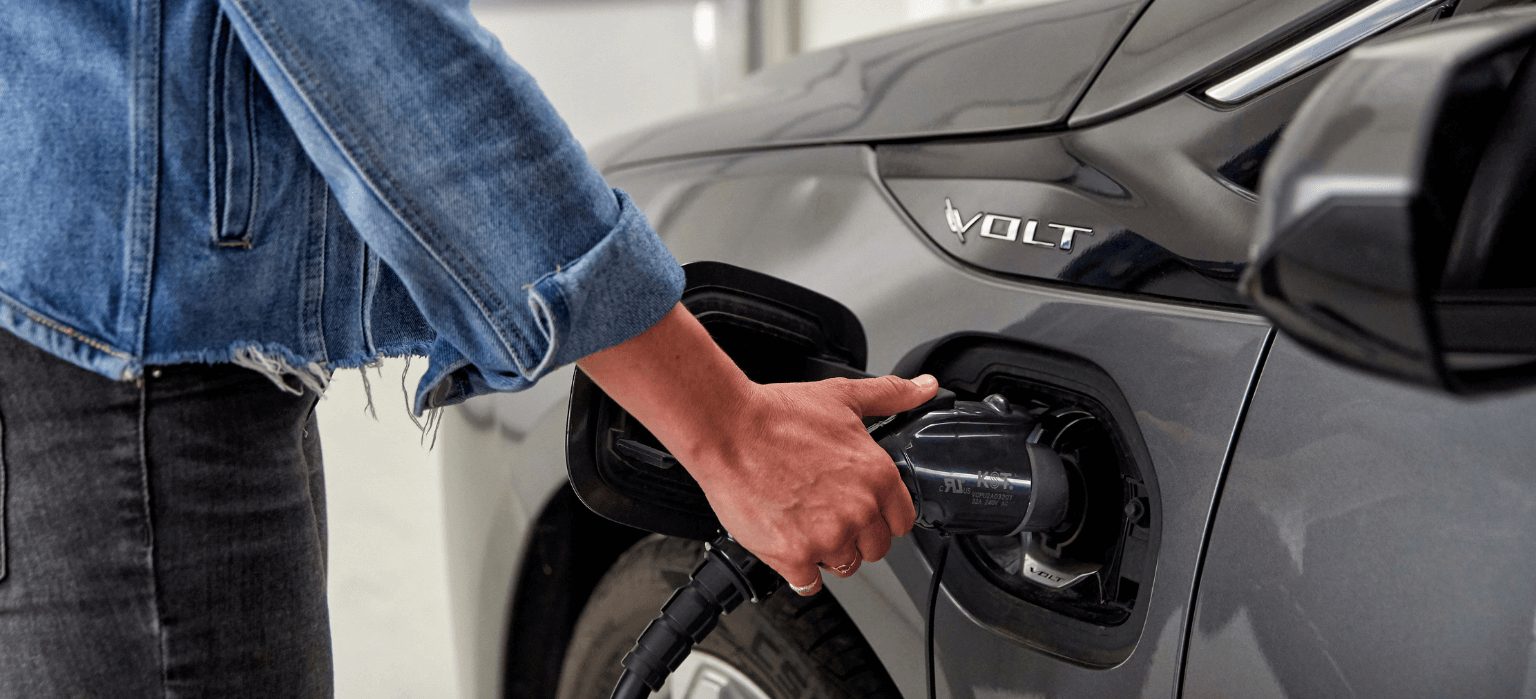 Certifications
EvoCharge products have the following certifications: UL/cUL, Intertek ETL.This means EvoCharge has put its charging solutions through rigorous third-party testing and certification processes to ensure its EV technologies are safe.